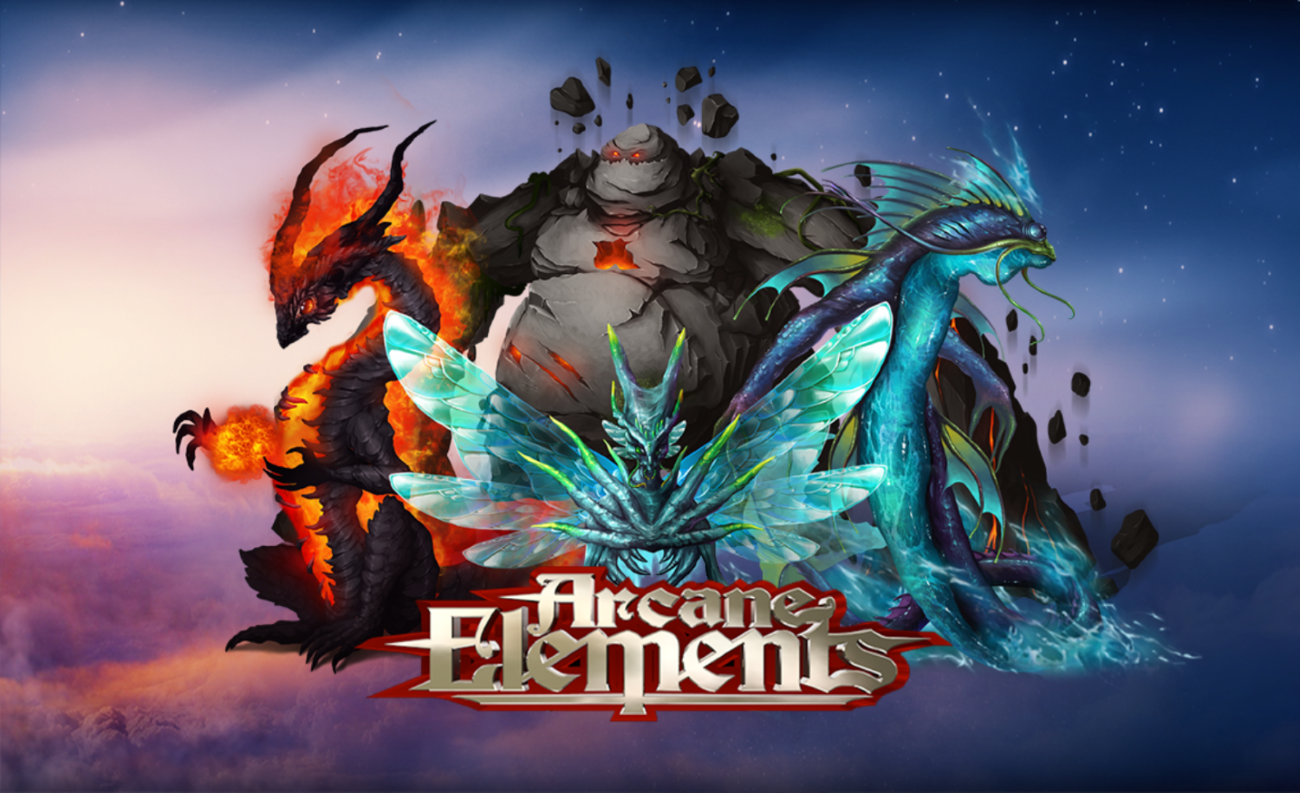 Our Products
The heart of system is our remote gaming server
Remote Gaming Platform (RGP) Technology
Distributed micro services cluster architecture
High throughput NoSQL database cluster for historical data
Traditional RDBMS cluster for casino configuration and state
Plug-and-play approach for new modules development
Built-in redundancy for every critical component
Horizontally scalable and easily extendable
Responsive HTML5 web interface for management, reporting, and monitoring
At the heart of system is our Remote Gaming Server where clients get their own secure access.
Highly scalable gaming system powered by Vert.x technology
UKGC and MGA compliant RNG
Seamless wallet integration API for operators and vendors
Plug-and-play game engine integrations
Built-in redundancy for every critical component
Flexible GDK for slots and table games
Responsible gambling (reality checks, session time outs and bet limits)
Powerful web management portal for RGS
Responsive web application with support for desktop, mobile and tablet devices
Quick and intuitive games management interface (denominations, autoplay settings, quick spin toggle, bet limits and more)
Powerful analytics foundation with predefined reports for gambling regulators and operators
Games history for each round of play
Live RTP monitoring service with in-app and email warning notifications
Significant event logging
The system allows for Promotional Free Spins.
Central jackpot processing.
Simple tournaments, and will gradually move into more advanced territory once feedback is gathered from the industry.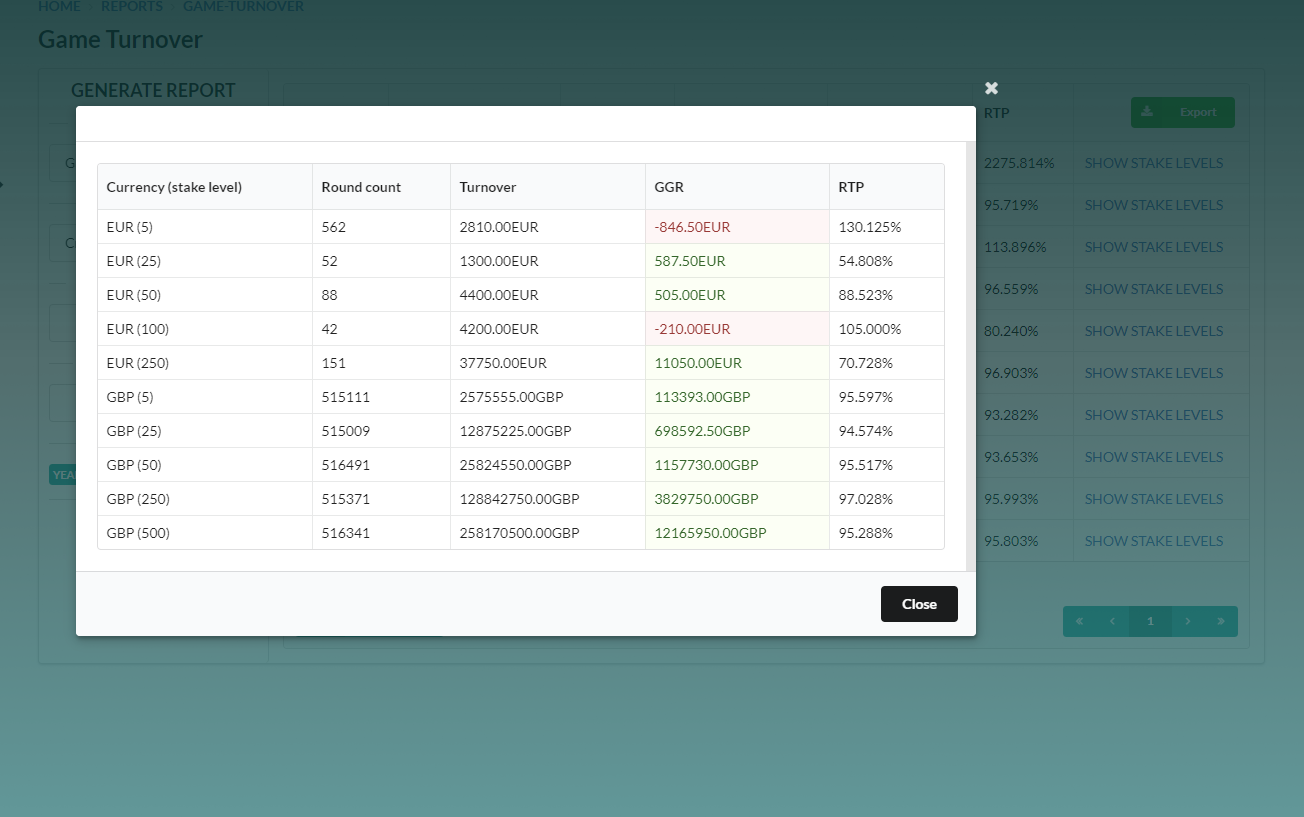 With our easy to use API, operators can seamlessly integrate our vast portfolio of games within few days. We have 24/7 support team provides full support pre, post, and during the integration process.
RGP exposes seamless Wallet Integration API
Ability to integrate RGP into any vendor/operator system by means of custom adapters
Game resumption and reconciliation features
Direct access to game round history and replays
Built to satisfy UKGC and MGA requirements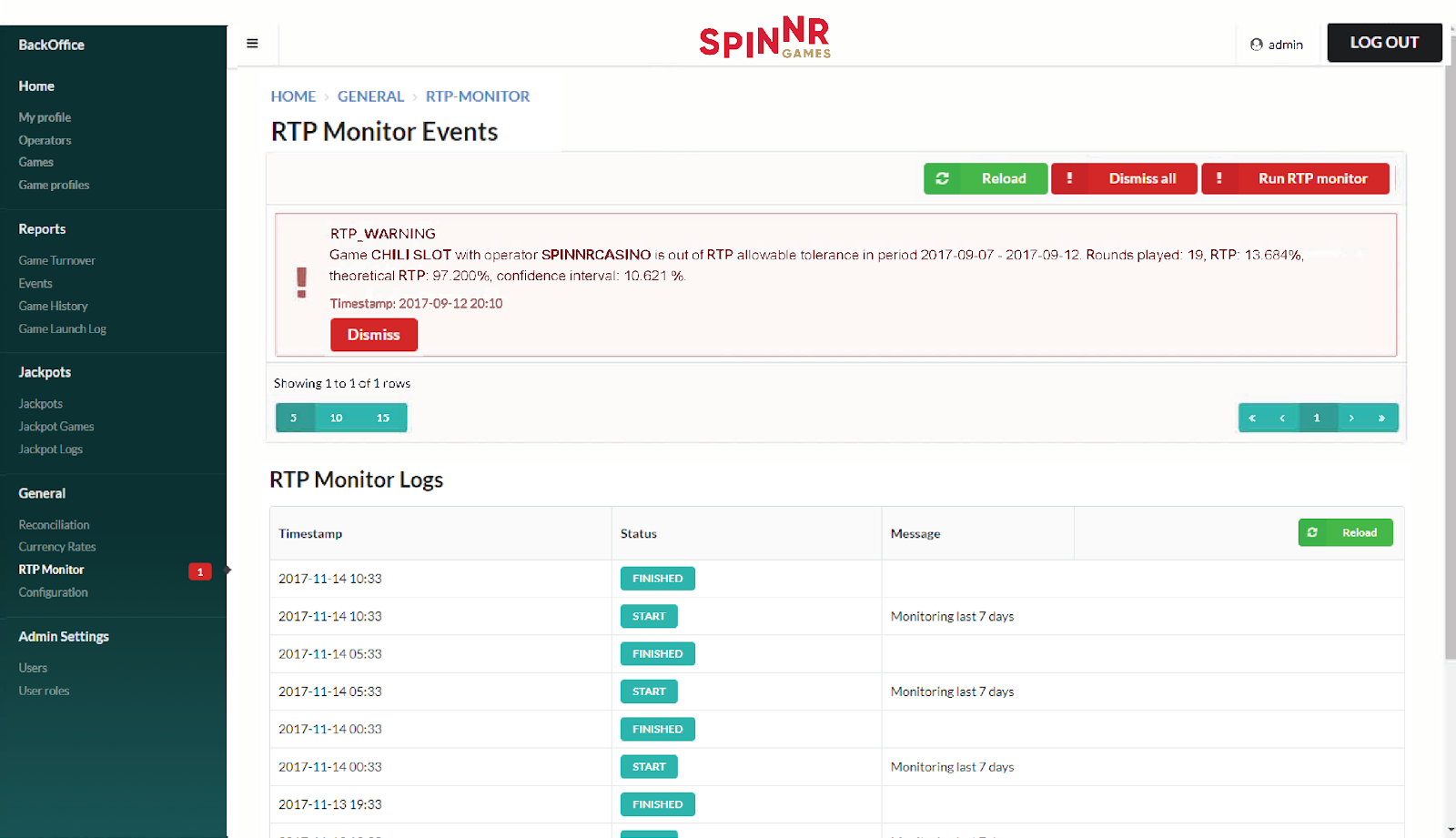 We are a B2B provider of digital casino games and thus are not directly in contact with end-users, responsible gaming forms an important part of our system to ensure compliance.
We actively encourage a socially responsible attitude to gaming within our industry.
SpinnrGames was established in 2017 by three experienced industry professionals with over 30 years combined experience in the online betting and gaming industry for both the B2B and B2C operations. Our mission is simply to utilise our expertise in game development and deployment along with our global network, to supply the iGaming industry with a range of compelling and innovative content to supply to its customers.
We have a development office in Tallinn, Estonian which is a hub of iGaming activity along with sales offices in London and Asia to ensure we are able to meet our clients requirements around the globe 24/7.
Our content, developed in HTML5 is both device and desktop ready from a single delivery using our powerful, proprietary Gaming Framework. Sat behind our framework and at the very heart of our offering, beats our versatile Remote Gaming Server which allows not only reporting and administration tasks to be handled with ease but also delivers incredible promotional tools and game features to maximise performance and player experience. The very nature of our technology, ensures that almost every new game or feature we develop, contributes to the continuous evolution of our technical offering.
All of our systems and games have been developed with regulation in mind. Thus we have engaged NMi, a leading industry testing and compliance house, to ensure our games and system is fully compliant for licensing in the major hubs of gaming such as the UK and Malta. Our RNG has been tested to ensure gaming and results are fair.